INNOVATION IS OUR ETHOS
QUALITY IS OUR PRIORITY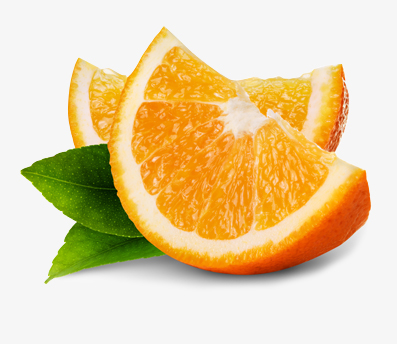 BESTONE is known for its ability to innovate. In collaboration with its clients, it designs and produces high-precision components and sub-components.
As a 100% French SME, located at the crossroads of Europe, BESTONE meets the needs of two major sectors, non-invasive medical markets and industry.
NEWS



Ain is France's leading industrial region!
We need to continue developing it.
• An attractive arrangement...
Alimentec Agri-Food Technology Park / Plaine de L'Ain Industrial Estate / European Plastics Hub
(Plastics and Composites Innovation) / Gex region Technopark.
• Teaching - Training - Research:
Higher training institutions / Higher Graduate School Group of Commerce and Industry of the Ain region /
School of Plastics Engineering in Oyonnax (National Institute of Applied Sciences) / University Centre of Bourg-en-Bresse and the Ain region.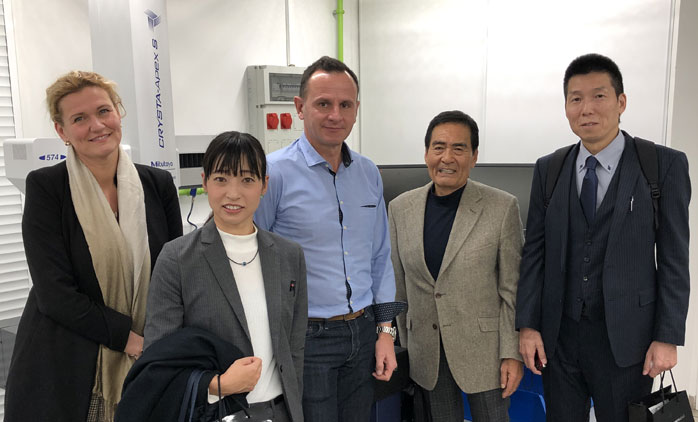 + NEWS ITEMS
JAPANESE ON TOUR AT BESTONE
03/12/18
The Japanese are once again interested in the company Bestone and the French know-how.



One hour from Lyon Saint-Exupéry and Geneva airports - A404 motorway at the heart of Plastics Valley
Geneva-Paris TGV / 15 minutes from Nurieux railway station (01) / 2 hours from PARIS Gare de Lyon.